TSCA Form For Fountain Pens and Ink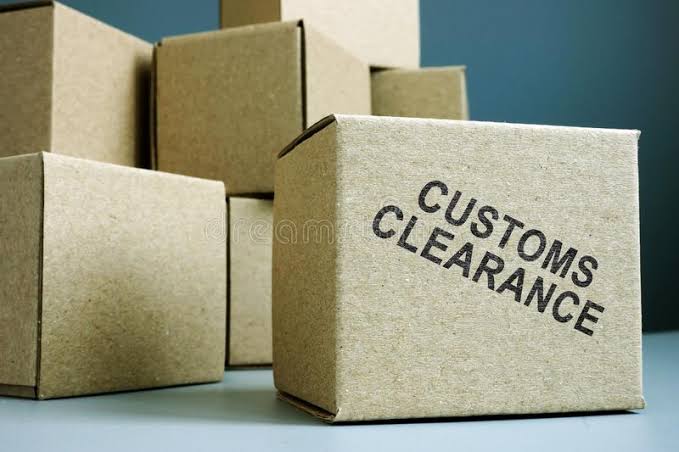 How to handle Toxic Substance Control Act (TSCA) Certification Form with Fedex - For Fountain Pens and Ink
If you are based in the US, it is very likely the FedEx will reach out to you for Toxic Substance Control Act (TSCA) Certification form for your order even includes a gel pen, or a fountain pen.
If you have ordered Hobonichi and pens from Japan with Fedex in the past you must have encountered this. ( We don't know why especially for FedEx) 
A similar process, if you ordered a fountain pen or ink from us. ( Sometimes they ask mostly they do not, it depends on your customs office) 
After new regulations in the US, this is a regular process for all pens importing outside US, so don't worry, you can't be under any obligation by filling out this form. They just want to make sure it has pen and ink in it. 
As a exporter we can fulfill and send the document to you, just send a message by clicking here.  but in our experience, it will be solved much faster if the buyer fills it. 
If you get a call from FedEx or you see an exception code like this:
This used to be handled by the shipper (us) but the latest rule change now FedEx requires it from the importer.  
It is a simple form to do, and we will walk you through how to fill this form out.
First, please download the TSCA form from FedEx here:
http://ftn.fedex.com/forms/TSCA_Certification.pdf
To fill out this form,
Please put today's date in Date:
And your FedEx tracking number as waybill:
And then you check Positive Certification.
Enter your information below, no need to fill in the company name if you are not buying it as a business.  Make sure you sign it.
And then here you put Pen name here.
Officially, they have to ask for ink and anything that might contain ink. But in practice, they just pick certain packages and do them randomly. Fill out the form and send an e-mail with the tracking number to paperwork@fedex.com. The package will be released shortly.
Thanks, all.  
Please accept our apologies for the trouble and efforts. This is just a regular process by customs.
---
3 Responses
Leave a comment
Comments will be approved before showing up.
---
Also in Blog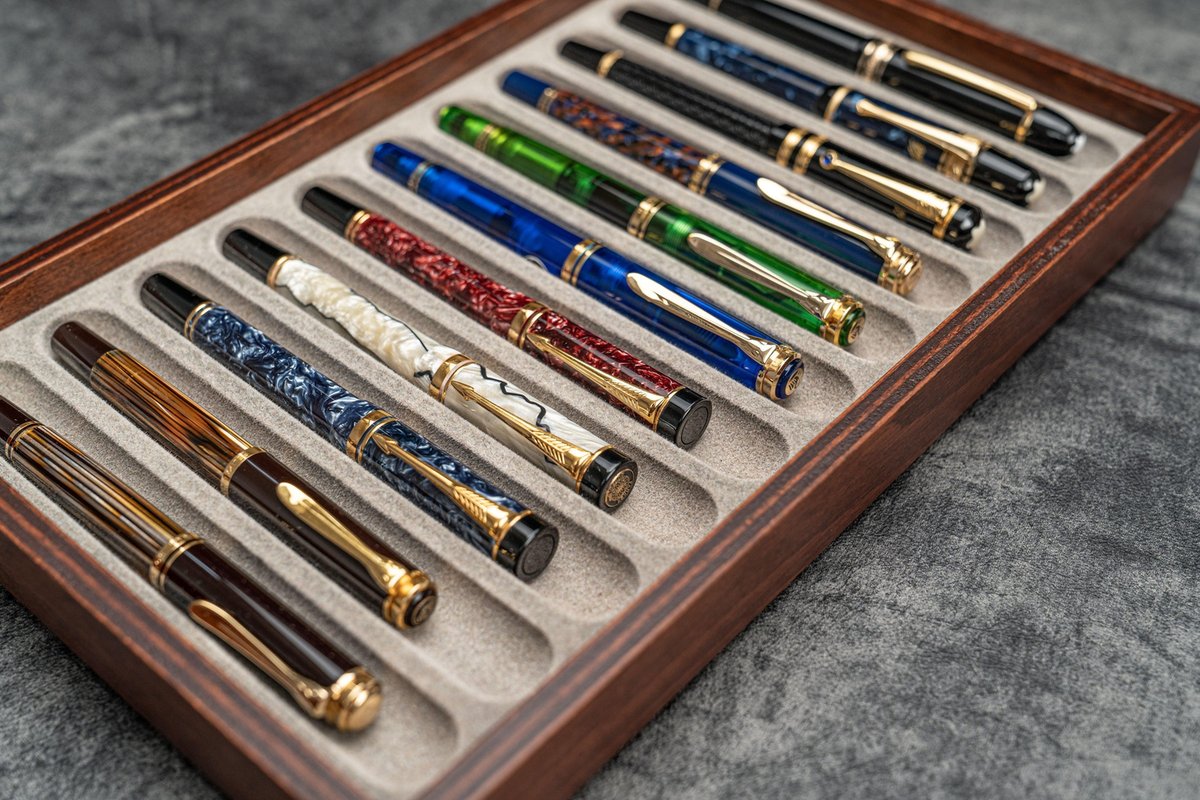 It's a specialty of our company and one of our most important signatures to make beautiful leather and wooden cases for all your needs.
In fact, we have nearly twenty ways for you to make sure your pen is carefully carried and stored for every personality and style.
Here are the 6 best Japanese Notebooks I gave a whirl that gave me hope for a happy future for myself and my pens.
Have you been on the hunt for the perfect fountain pen paper? 
As I have become more and more enamored with the art of the analog, I have found myself in search of the perfect blank page, and for me the answer to that search is 
Tomoe River paper
.