Antique Brass Stationery Inspiration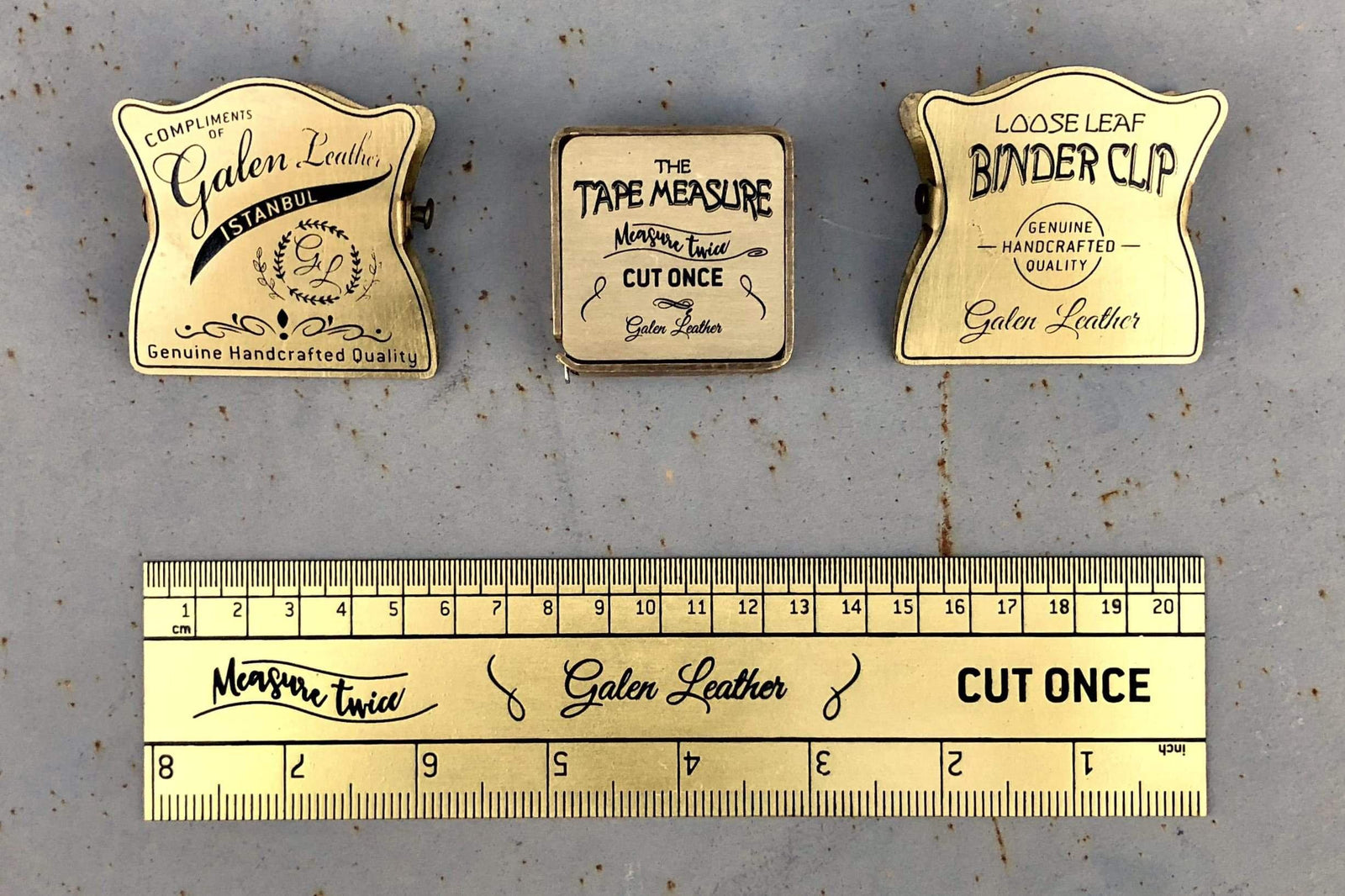 In the past, brass was often used in antique pen mechanisms. As time went on, it become commonplace to plate the brass with different materials like chrome and nickel.
Nowadays, people prefer to use raw brass; an uncoated and very well aging form of brass. Brass is the new popular material for stationery addicts. So much so, we partnered with Tools To Liveby to bring you our own collection of handcrafted brass items.
In seeking inspiration for new products, we frequently shop flea markets. We've found a lot of beautiful antique brass items this way, some of which we're planning to reproduce in the near future with own unique twist. Here's some of our favorite brass stationery items. Some of antique items while others are reproductions you can purchase from our store.
An old advertisement brass binder clip produced in the 1950's.
Vintage rolling note holder made of brass. Produced in US in the 1920's.
Shopping list. Vintage brass card size note holder. Made in UK.
Brass Traveler's Notebook Cover (this is the first prototype - coming soon!)
Tools To Liveby Brass Rulermark
---
Leave a comment
Comments will be approved before showing up.
---
Also in Blog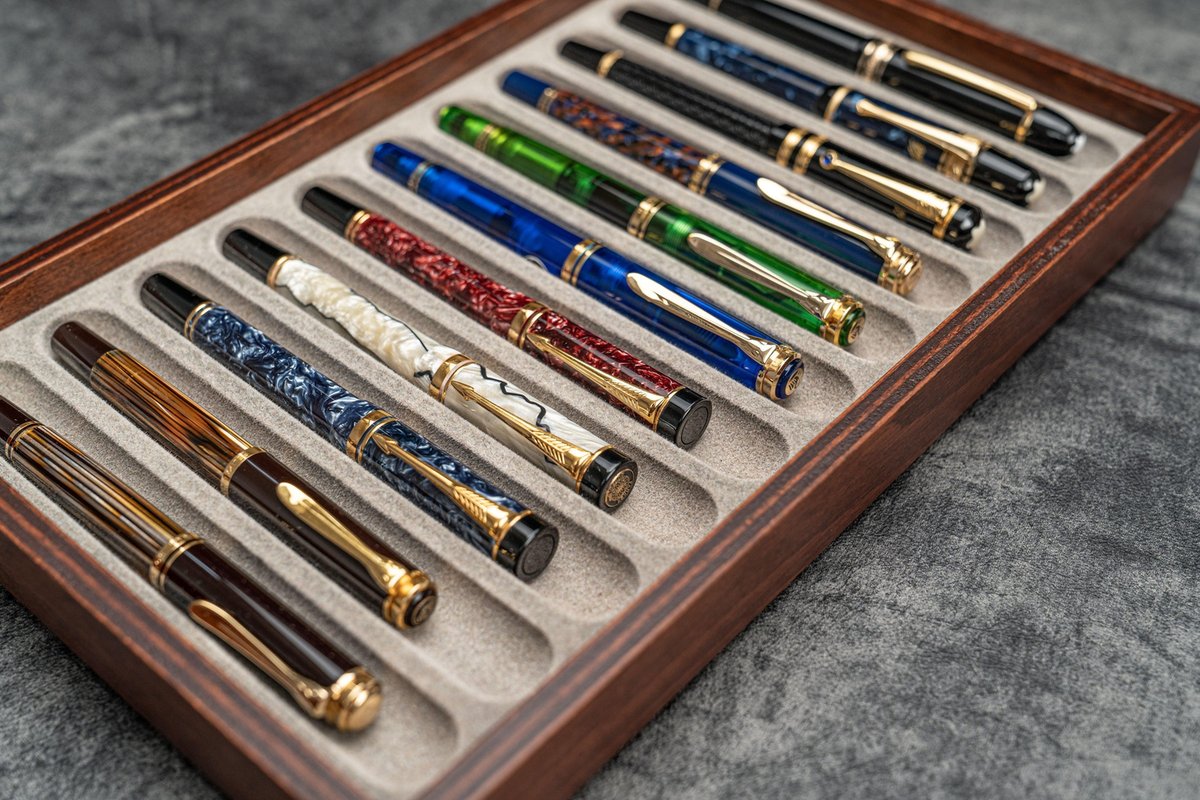 It's a specialty of our company and one of our most important signatures to make beautiful leather and wooden cases for all your needs.
In fact, we have nearly twenty ways for you to make sure your pen is carefully carried and stored for every personality and style.
Here are the 6 best Japanese Notebooks I gave a whirl that gave me hope for a happy future for myself and my pens.
Have you been on the hunt for the perfect fountain pen paper? 
As I have become more and more enamored with the art of the analog, I have found myself in search of the perfect blank page, and for me the answer to that search is 
Tomoe River paper
.