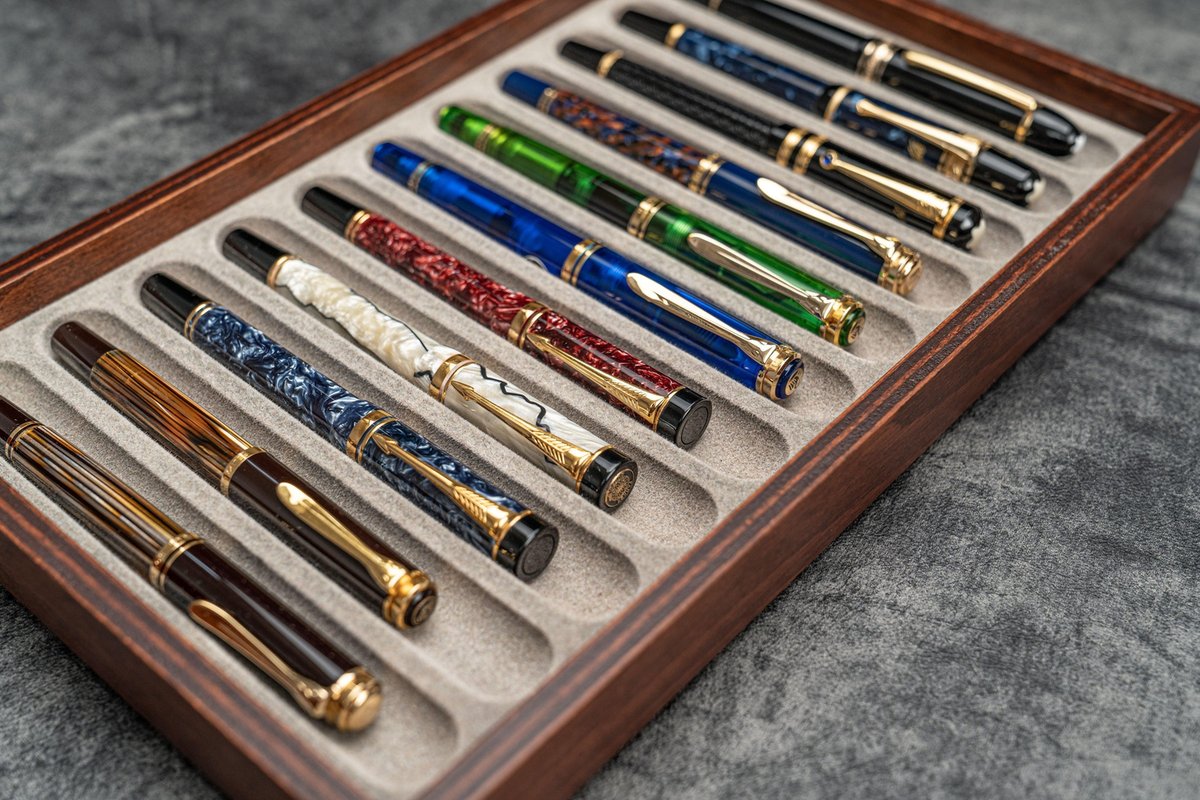 by Katy Klassman July 23, 2023
It's a specialty of our company and one of our most important signatures to make beautiful leather and wooden cases for all your needs.
In fact, we have nearly twenty ways for you to make sure your pen is carefully carried and stored for every personality and style.
by Katy Klassman June 26, 2023
Here are the 6 best Japanese Notebooks I gave a whirl that gave me hope for a happy future for myself and my pens.
by Katy Klassman May 09, 2023
Have you been on the hunt for the perfect fountain pen paper? 
As I have become more and more enamored with the art of the analog, I have found myself in search of the perfect blank page, and for me the answer to that search is 
Tomoe River paper
.